People can experience physical products in the digital world.
We revolutionise the way they do it.
We believe that it's easier to understand.
3ngage Product Experiences are available to anyone, everywhere = your customers, their devices.
3ngage measures* how people interact with your products. It helps improve product design and make it more human-friendly.
Physical products are then easier to understand online. Expect higher conversion + a reduced rate of return.
Think lower costs and more fun. Think sustainability.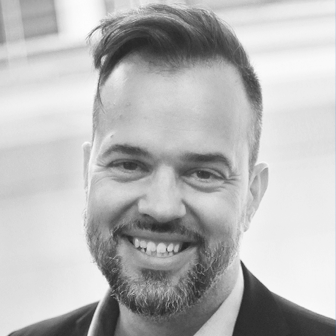 Thomas Krotkiewski founded 3ngage in 2017. He's worked in Digital Marketing since 1997 and holds a number of "world-first" innovations to his name. 3ngage was born out of frustration with how the real world is presented in digital channels, and the vision to make it more human-friendly.
GDPR compliance, No P.I.I. captured