3D Interactive solutions for ecommerce
3ngage delivers a true-to-life experience of products. Consumers can make an informed purchase decision directly in the online store
Sell more through better understanding
A 3D product discovery unlike any other, where buyers can test-drive products and experience their features. Directly. On any website. As if they had the product in their hands. A step beyond regular AR, it lets buyers fully understand the product right inside the ecommerce store.
While your competitors blur together with similar product info, you can let your product stand out and capture the attention of buyers in a completely new way. Our results show average interaction times of 4-5 minutes, as consumers play with and explore products in 3ngage.
When you put your product into buyers' hands with 3ngage, conversion increases by 6.8 percentage points compared with regular product launch methods. With a high level of engagement and easy understanding, 3ngage reduces the number of mis-purchases.The result: fewer products returned!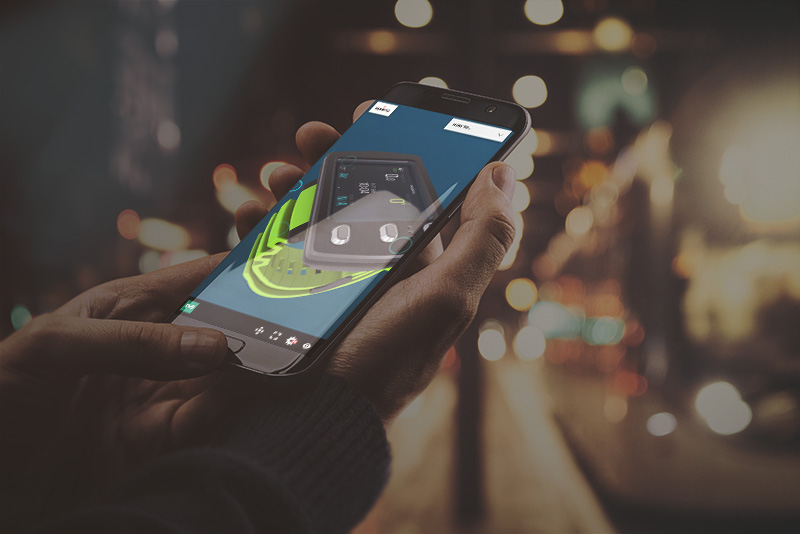 GET OUR EXCLUSIVE WHITEPAPER NOW.
Sign up with your email and learn how to:
Boost Sales With the Digital Customer Experience
Discover the 6 steps to make sure your products win in digital channels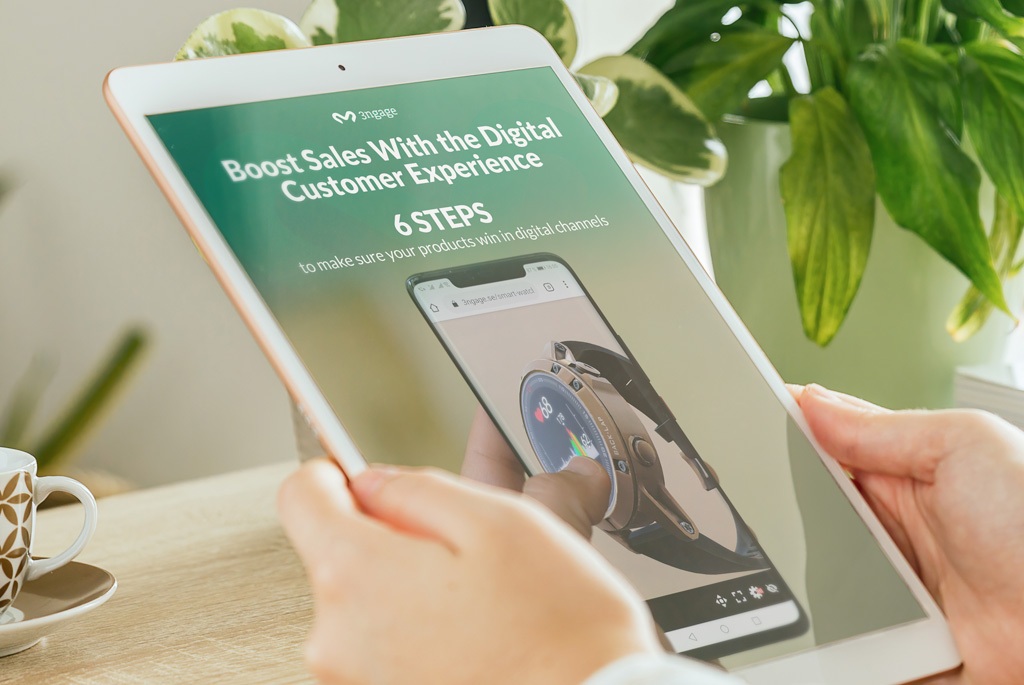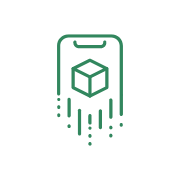 We're experienced in making products come alive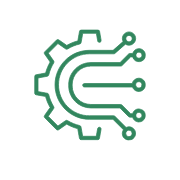 Integrate with existing digital channels or use as a standalone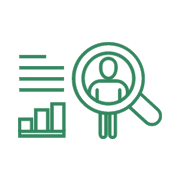 Comprehensive behavior tracking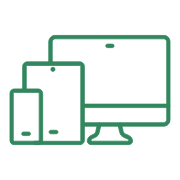 Put your product into your customer's hands anywhere, any time