Learning by doing
is so powerful
3ngage lets users learn how to use a product, step by step, without fear of failing. This is possible by simulating every product function, including digital interfaces.
The best way to train a diverse, distributed group of users
By letting users interact with the product as if they had it in their hands, learning becomes an exploration, rather than a chore. By making the trainee an active participant rather than a passive observer, learning becomes fun. Knowledge becomes accessible regardless of age, language, or familiarity with digital solutions.
Our interactive Product Experiences can be embedded in any website, using any content management or learning management system platform. 3ngage can enhance already existing learning material, by bringing the physical product to the trainee – virtually.
Learning with 3ngage means learning by doing, so training is faster and more effective. Training can be done in the field, or anywhere, on any device. It means instant distribution to those who need it. And with our behavioral tracking system, training effectiveness is easier to measure.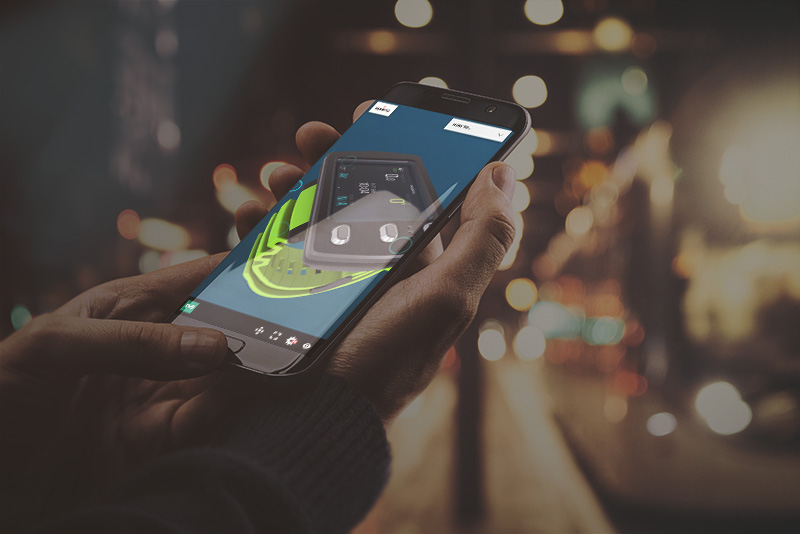 GET OUR EXCLUSIVE WHITEPAPER NOW.
Sign up with your email and learn how to:
Drive B2B Sales With the Digital Customer Experience
Discover 6 benefits of 3d Simulations for Product Training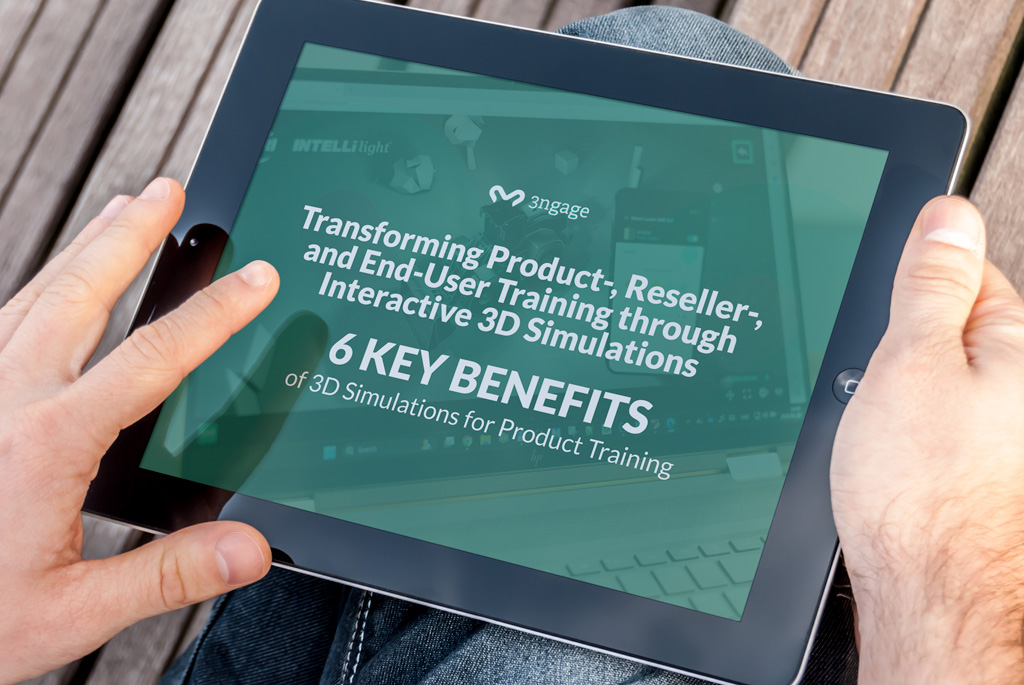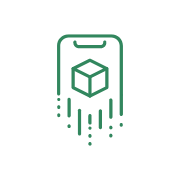 We're experienced in making products come alive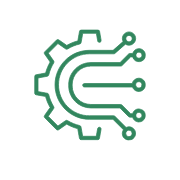 Integrate with existing digital channels or use as a standalone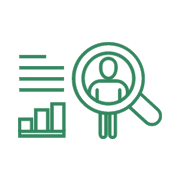 Comprehensive behavior tracking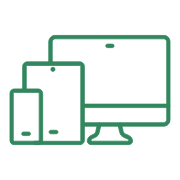 Put your product into your customer's hands anywhere, any time