3ngage provides Product Experiences as a Service.

Global, scalable, end-to-end. Best for pre-sales, training, and customer support. Work no matter the language or region, and save your project time.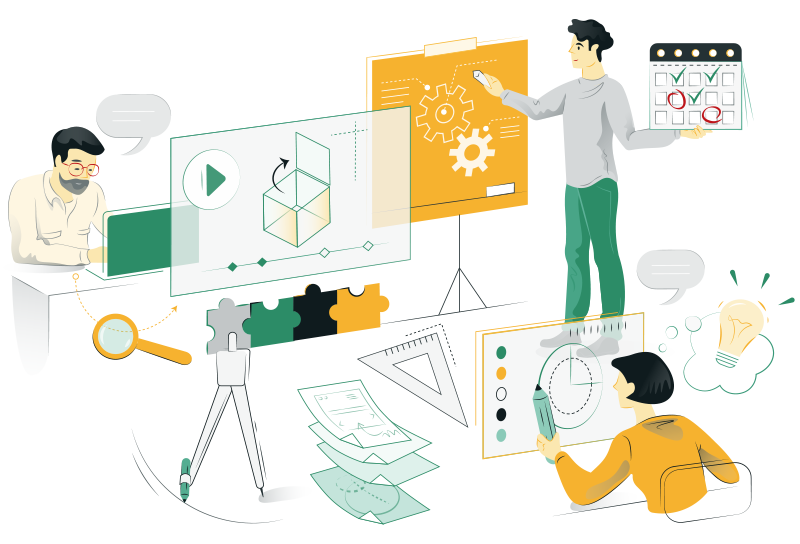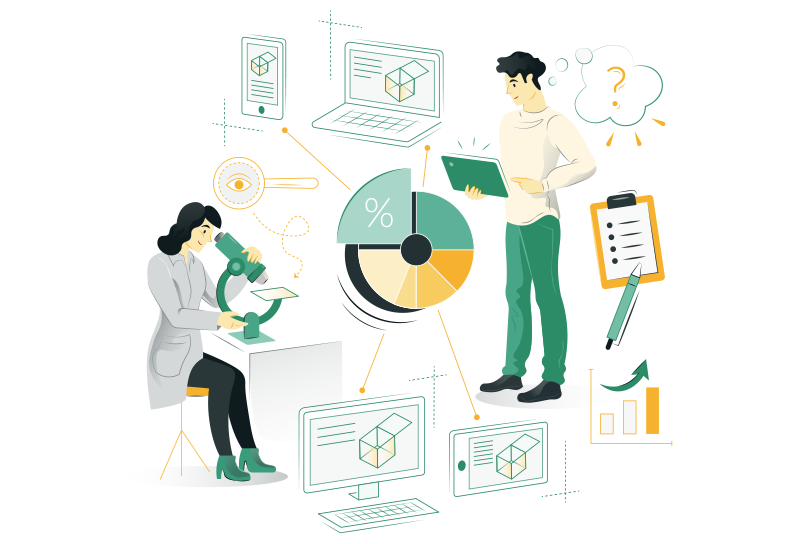 3ngage Product Experiences work across all digital channels, with most content management systems.  When embedded on a site, they load while the site loads. Without slowing it down.
Gain insight into what real users do with your product in an unscripted environment.

3ngage can measure any behavior. What your customers look at. How long they do it for. What features they explore. Our GDPR-complaint data reports help compare user behavior between different channels and regions. They'll help you fine-tune your Product Experience and marketing focus. Or even your product design!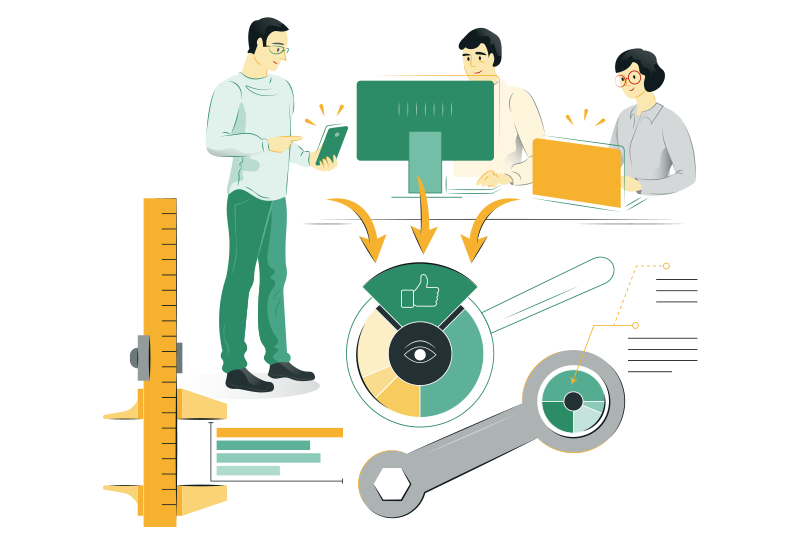 Increase sales & conversion
Increase product understanding
Deliver a better digital customer experience
Increased willingness-to-buy
better product understanding
Perceived product quality