CUSTOMER: TYRI INTELLILIGHT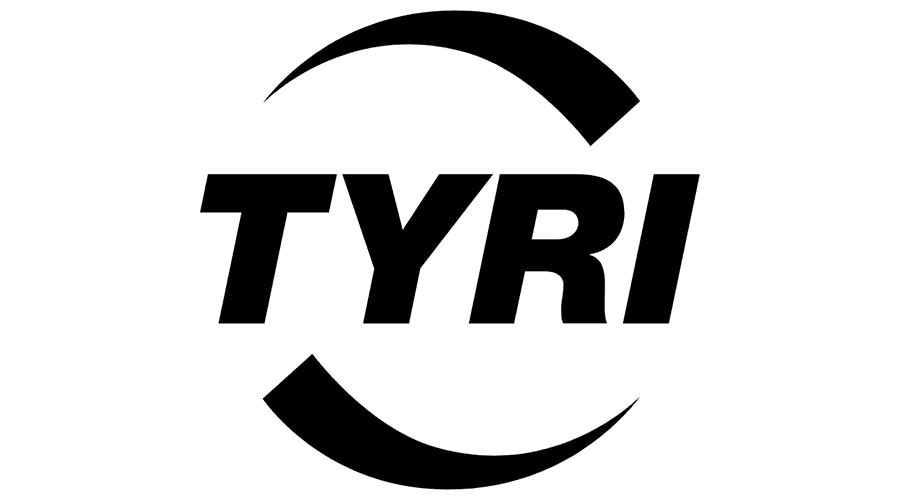 Tyri, a leading multinational company focusing on the field of work lighting, is a leading provider of lighting solutions that are designed for the harshest of environments.
With the new INTELLilight system, the Tyri organization recognized the need for a full spectrum simulation of this cutting edge technology. 3ngage was obviously thrilled with this opportunity to showcase the INTELLilight ecosystem..
The key deliverable of the project?  Clearly demonstrate the full functionality of the system in a user friendly and intuitive simulation for the prospective buyer and end user. The collaboration of Tyri and 3ngage resulted in an experience that exceeded expectations and supported the introduction of this industry leading lighting solution.